How to change your password in MMS:
1. Login to MMS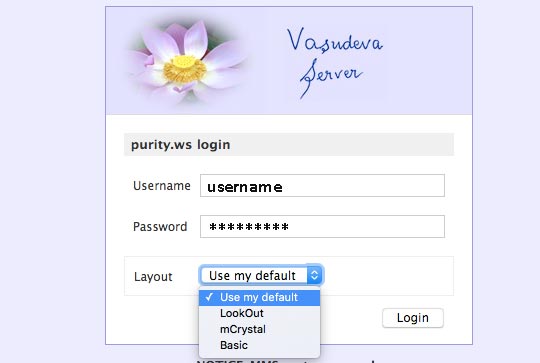 Click on layout and choose 'LookOut' then login
2. Click on settings (top right)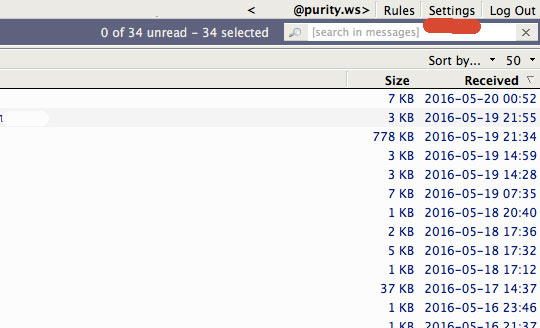 3.Click on password (bottom left)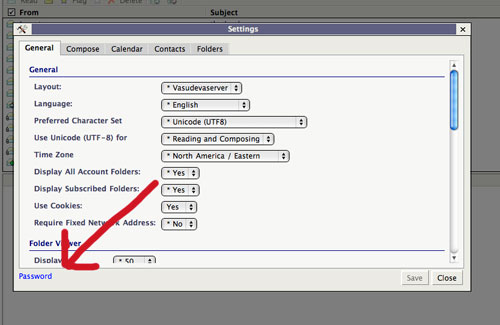 4. Expand Box if Necessary
Click green button if you see(expand)
If you don't see a green button try make screen smaller (50% zoom)
Or you can drag bottom right to make bigger.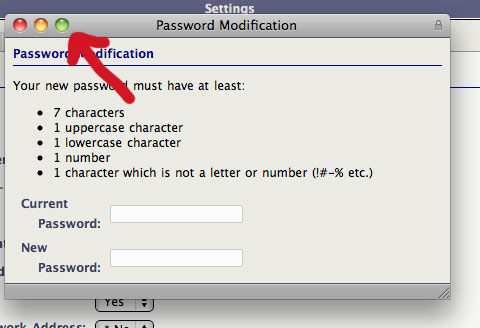 You can also drag the bottom right corner to make box bigger. Or minimise screen size.

5. Enter password
When box is bigger you can see 2 places to re-enter password
Write down password somewhere safe, and make sure you enter exactly.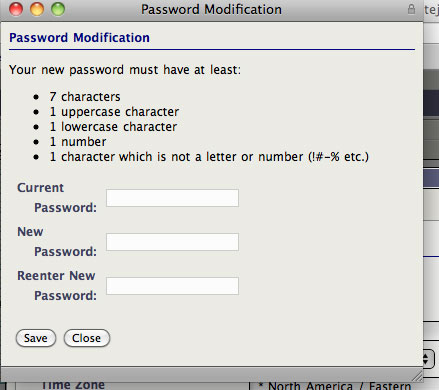 Related
Note: If you don't know your password / Can't login – You can request new one at: Request New Password MMS