If you have problems with LookOut, use classic – it usually solves most issues.
mCrystal is recommended for Mobile Phone use.
To choose Layout
1. login – choose preferred option

To permanently Change Layout
2. click settings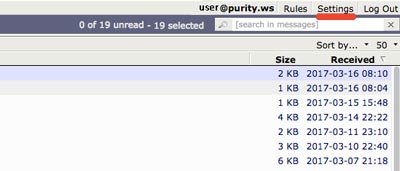 From settings, choose Layout.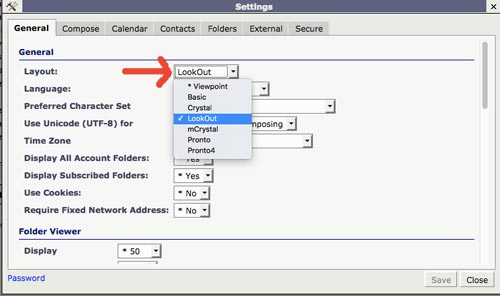 Look Out (used to be called Vasudevaserver)
mCrystal for mobile
3. Choosing settings from Basic skin.